Protecting your property
Shops and building protection specialist
Shops and business centers security
Luxury goods shops security
Residence centers and buildings security
Technical support and related services
Security analysis and protection solution proposals of your property
Cleaning work
Samcor is here for you since 1999.
We operate in Czech and Slovak republic.
We offer to our clients
serious partnership, tailored services and customer care
"know-how" acquired from longtime experience in security
experienced and communicative account managers
We guarrantee to our employees
fair practices
flexible working hours, professional growth
payment of wages in due time, for temporary workers at the termination of cooperation
Politeness and quality is worth it, therefore Samcor is a partner of successful companies.
I am interested in Samcor s.r.o. services
Our clients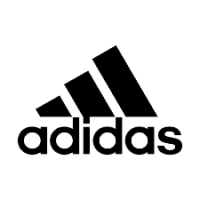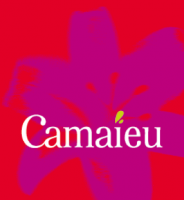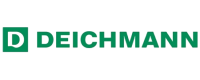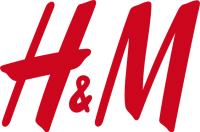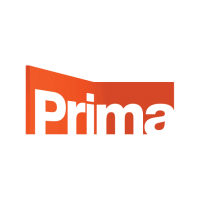 Datart
Adidas
Bambule
Camaieu
Deichmann
HM
Lindex
OBI
Orsay
Promod
TV Prima
Tesco
Tezenis

I want a job in Samcor s.r.o.
Office in Prague
Na Žervách 23
180 00 Praha 8 – Libeň
Czech Republic
(underground line B – station "Palmovka")
Mon - Fri 8:00 – 16:00
Phone: +420 266 772 711
E-mail: samcor@samcor.cz
Registered office
Samcor s.r.o.
Sulova 1246
156 00 Praha 5
Czech Republic
IČ (Company ID) 257 38 453
The company is registered in the commercial register at the Municipal Court of Prague, section C, file no. 6577
Detached office in Moravia
J.V. Sládka 37
738 01 Frýdek‐Místek
Phone: +420 739 601 050
E-mail: samcor@samcor.cz
× close
Student part-time jobs at Samcor s.r.o.
Dear students. We offer to you
possibility to earn extra money during your studies
. We offer job in
fashion, shoes shops and supermarkets
.
Because this work requires some knowledge required by law, you have to understand that we are insterested especially in long-term workers, even part-time or occasional. We have to invest to your certification first, which we pay for you. you will keep your certification and if you decide to work or conduct business in security, you may use it anytime in future.
We assume that every student needs to earn extra money for example for holiday. You can work at Samcor for a month or more during vacation. We need that much, because our employees want a holiday too. After your vacation you can work with us for example during weekends. Our managers will keep you in our database and call you when we need you. Or, you can call them anytime and they will try to find some jobs for you.
You get your money in cash or on your bank account immediately after finishing your job.
You can earn
CZK 80 – 90 per hour
, depending on how good you are and where will you work. You have to be at least
18 years old
.
So, will you try to work for Samcor?
Please fill this form and we will get back to you soon, or call +420 266 772 724.